Join our family &
Launch your degree.
We're committed to the success of our Hospitality Professionals. Every eligible full-time employee receives 100% tuition coverage for Associates Degree, Bachelor's Degree, Master's Degree, or Professional Certificates through Point University's online program. Choose from many degree programs and we will be in your corner every step of the way.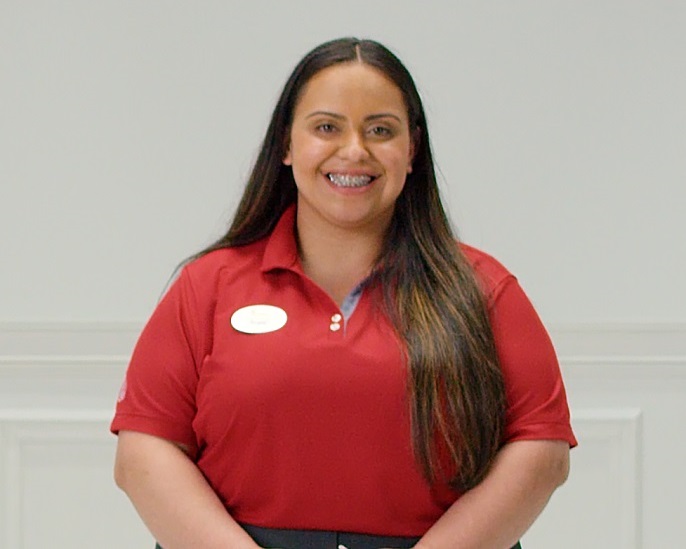 2

Become a Hospitality Professional
Step 1. Join our Chick-fil-A® Family and Become a Hospitality Professional
Step 2. Successfully Complete Your Initial Training Period
Step 3. Choose Your Degree & Enroll at Point University
Step 4. 100% Tuition & Focus on Learning
With the exception of books we cover your tuition!
We'd love to meet
Schedule an interview
"I love my CFA because of the flexible schedule that allows me to plan my life around my kids."
304 Clarkson Rd
Ellisville, MO 63011
Life at Chick-fil-A® Ellisville
Let's meet virtually! Request an interview spot.
© copyright ATD University 2022